Churches & Services
Download printable leaflet listing Times of Services
Settle
| | |
| --- | --- |
| Links to this website | Link to church websites |
Anglican Settle (achurchnearyou.com/church/939/)
Catholic -Settle (www.ssmaryandmichael.co.uk)
Christian Fellowship -Settle (www.settlechristianfellowship.com )
Friends - Settle (www.settlequakers.org.uk)
Methodist - Settle (www.settle-methodists.org.uk)
and District:-

Methodist - Rathmell
Methodist - Long Preston

Anglican Giggleswick village
(achurchnearyou.com/church/6880/)
Anglican Giggleswick School Chapel
Anglican Langcliffe (www.achurchnearyou.com/
benefice.php?B=46/183)
Anglican Long Preston
www.longprestonparishchurch.
blogspot.co.uk
Anglican Rathmell
(achurchnearyou.com/church/6918/)
Anglican Stainforth (www.achurchnearyou.
com/benefice.php?B=46/183)
Other:-
NISCU (Northern Inter-School Christian Union)
Townhead
Abbeyfield Retirement Home
Limestone View Retirement Home
Tuesday Coffee Mornings (10am-12pm)

1. St John's Methodist Church
2. Holy Ascension:

Messy Church/EcoExplorers: 3.pm This is now held once a quarterSee pics from November meeting. Nex meeting February. see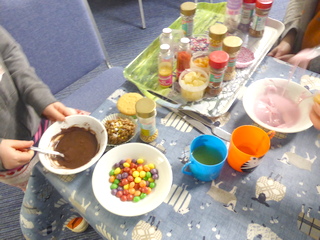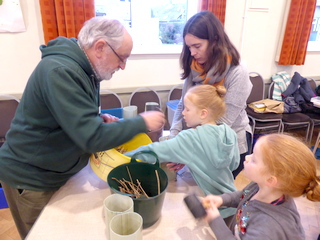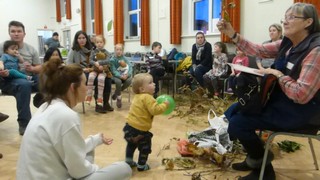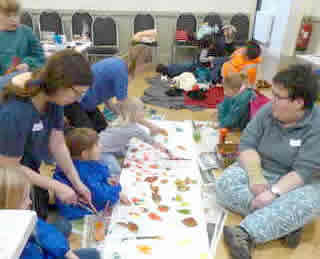 Home Page: Welcome

Last updated: 20 Nov 2019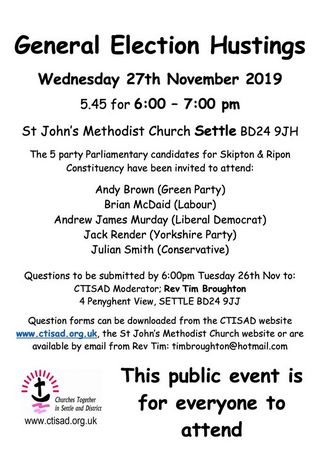 27 Nov: Election Hustings: Organised by Churches Together in Settle. Settle Meth. Church, BD24 9NT:
Submitting Questions:
If you have a question for prospective members of parliament to submit for the hustings,
Please click here for a form. Send so it arrives before 6pm Tue 26 Nov, or follow the instructions there to email in your question
See a video of the candidates at an Eco Hustings of the same people held on 16 November held at the Victoria Hall
Easy Carbon footprint measures at your fingertips & climate change in Settle.
(Sheet prepared by JA)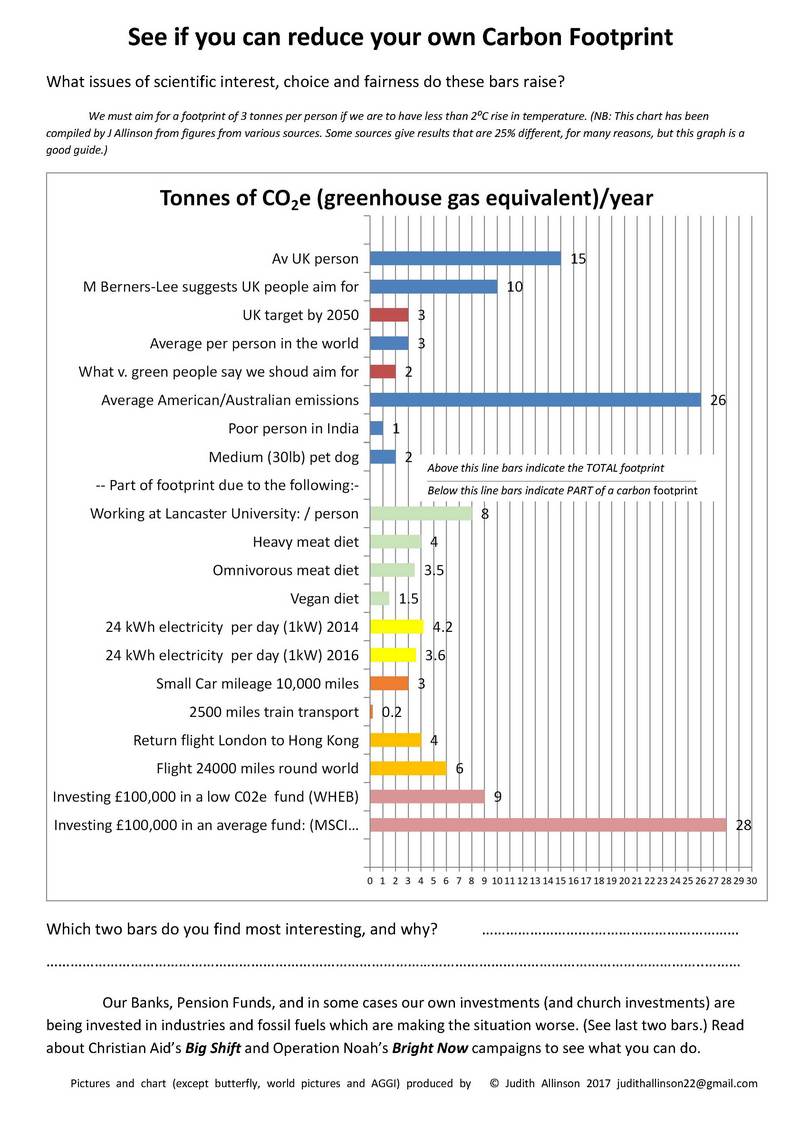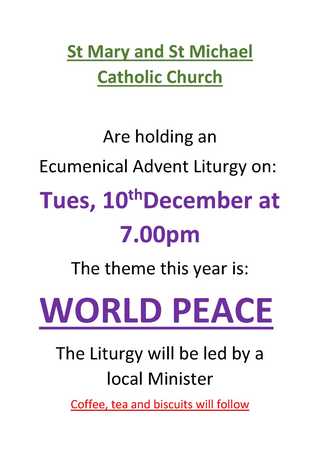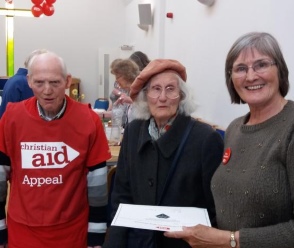 Presenting 50 year certificate at Christian Aid Coffee Evening May 2017- See report in Craven Herald
This year 2019 The final Grand Total for our area is £3309.07
Churches Together in Settle and District AGM Minutes (and reports):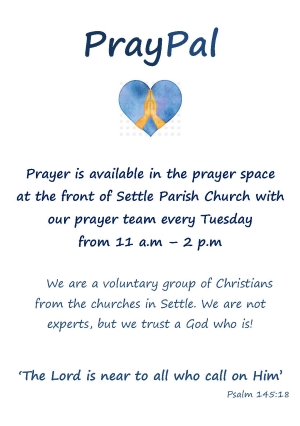 EVENTS
Prayer Meeting: To support the many on-going activities in our area; 01729 822311. First Mondays: 12.30pm midday Holy Ascension Church, Settle
Thu 21 Nov Songs of Praise, 6.30pm in Limestone View Lounge

Download CTISAD's new and updated:- Ponder as you Wander leaflet (A walk round Settle)The CTISAD Barn Dance in Spring 2018 raised £160 which has been sent to the Red Cross for use at the Bradford Refugee Project.
Next Justice and Peace Meeting: Wed 11 Dec at 7:00 for 7:30pm. Friends Meeting House: Writing Amnesty type cards web@settlequakers.org.uk
The September meeting organised by the Justice and Peace group was on Tax, with an excellent talk by Olivia Hanks of Quaker Head Office. She told us about Church Action for Tax Justice: http://www.catj.org.uk